About Us
Our dedicated team of professionals are here to help​​
Crowfoot Dental clinics are proudly family owned and operated​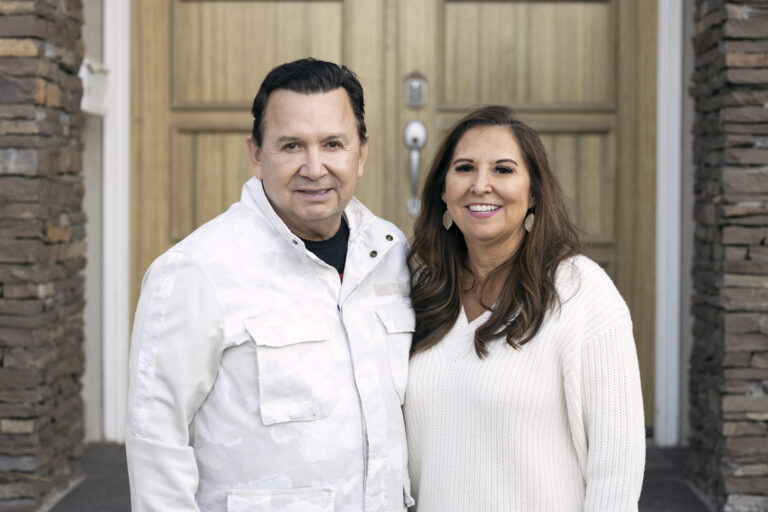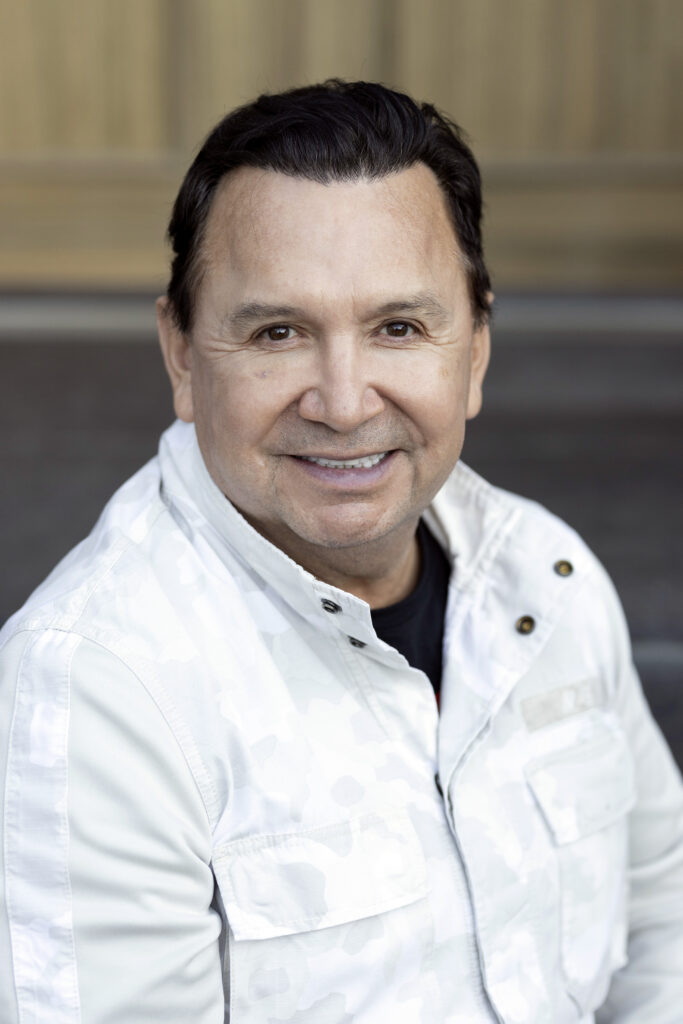 Dr. Deb Crowfoot is a First Nations native born and raised in Alberta, Canada. Dr. Crowfoot comes from a progressive family of ten children; all of whom are educated and possess Bachelors of Science, Masters, and Doctorate  degrees in education, social work, business administration and medical field (dentistry). 
Dr. Crowfoot is the second recorded First Nations Native Doctor in Dentistry to practice in Canada. Dr. Crowfoot completed his undergraduate studies at Brigham Young University, in Provo Utah and then finished his doctorate degree from one of the top dental schools in the United States from Washington State University. Dr. Crowfoot's entrepreneurial spirit was developed at ai1 early age; while attending dental school, he started his own business in painting houses to support his family and his education expenses
Upon graduation, Dr. Crowfoot relocated to Phoenix Arizona to complete his internship where he used his intuitive entrepreneurial and marketing skills to create a mobile dental practice to serve under-represented areas on the Native American reservations. Dr. Crowfoot desired to always become a dentist and to give back to his community. Later, he relocated back to Alberta, Canada and opened his own private practice on the Siksika Nation reserve. 
The success of his dental practice with Siksika Nation has allowed Dr. Crowfoot to develop other dental clinics in the Provinces of Alberta and Saskatchewan. Dr. Crowfoot's fulfillment is not in the successful development of his business but in helping to increase his patient's self-esteem and self-worth, especially when they look in the mirror and smile with confidence and joy. Dr. Crowfoot's interpersonal and proficient dental skills have created a high demand for his services; consequently, he sees more native children than any other dentist in Canada.
Dr. Crowfoot's entrepreneurial skill is not limited to dentistry. Dr. Crowfoot established Ultrex Laboratories, manufacturing custom orthopedic inserts. He also opened a dental laboratory, making dental appliances, such as Dentures, crowns and splints. Both businesses are located on the Maskwacis reserve to promote local employment and encourage educational diversities.

Dr. Crowfoot's wife, Lorraine, and their family of seven children come first in his life. Dr. Crowfoot's life is grounded in his religious values. It's often been said "It is not his vocation or contribution to society that defines him, but more importantly his calling as a husband, father, and friend that defines him and where he finds tl1e most joy."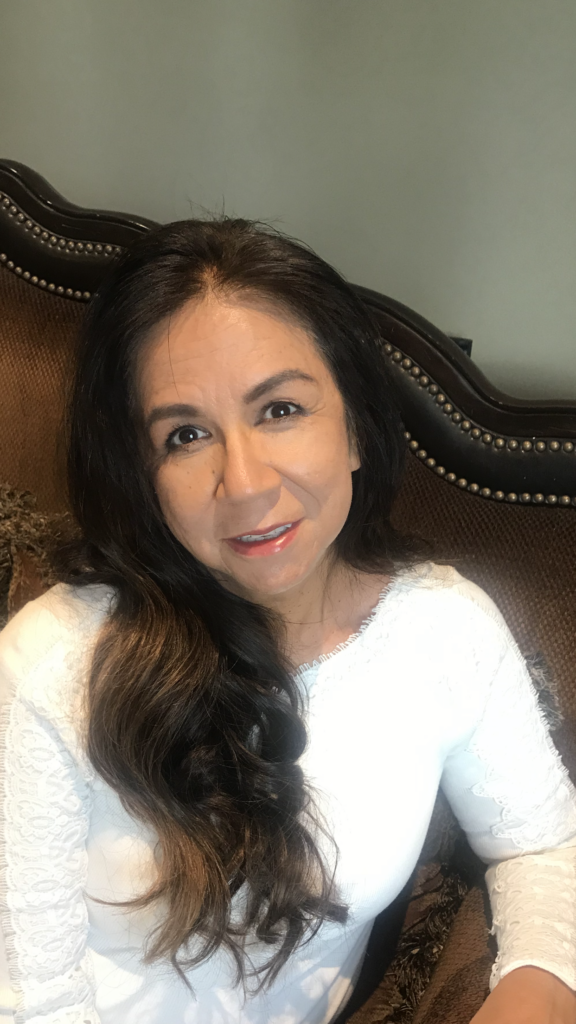 Becky went to Brigham Young University. She is the first Indigenous person to graduation from the University of Alberta Dental School in 1996. She has worked on Native reserve since she graduated.
Becky is committed to providing the best possible care to her patients. She enjoys all disciplines of dentistry including fillings, root canals, crowns, extractions, esthetic, and pediatric dentistry. 
Her biggest accomplishment is being a mother of 5 children and 5 grandchildren. She has been married to her best friend for 38 years.
I'm Dr. Davis Fox. I attended Dental school at the University of Alberta, completing my degree in 2015. I worked as an associate in Whitecourt, AB for three years before relocating to the Calgary area with my wife. We have 4 kids and enjoy spending our time biking, hiking and working in our wood shop.


I'm passionate about providing high quality dental care to my patients. As a child I was terrified of the dentist, so I enjoy helping patients manage their fears and anxieties when they visit. I believe in providing a relaxed, safe and empathetic experience.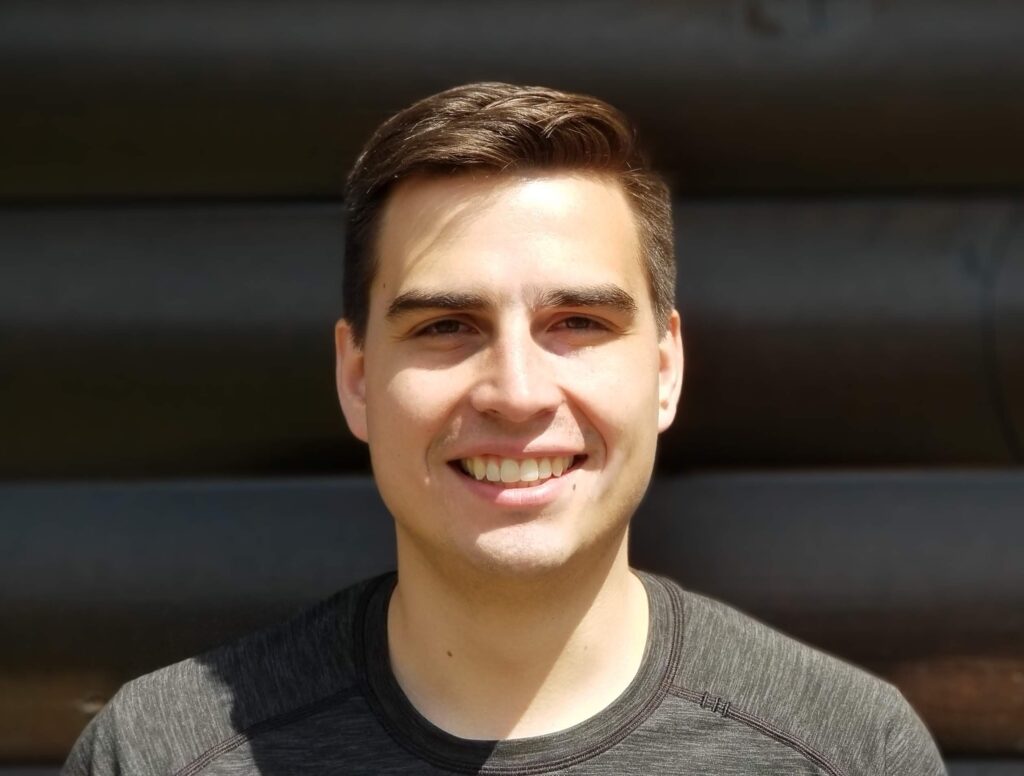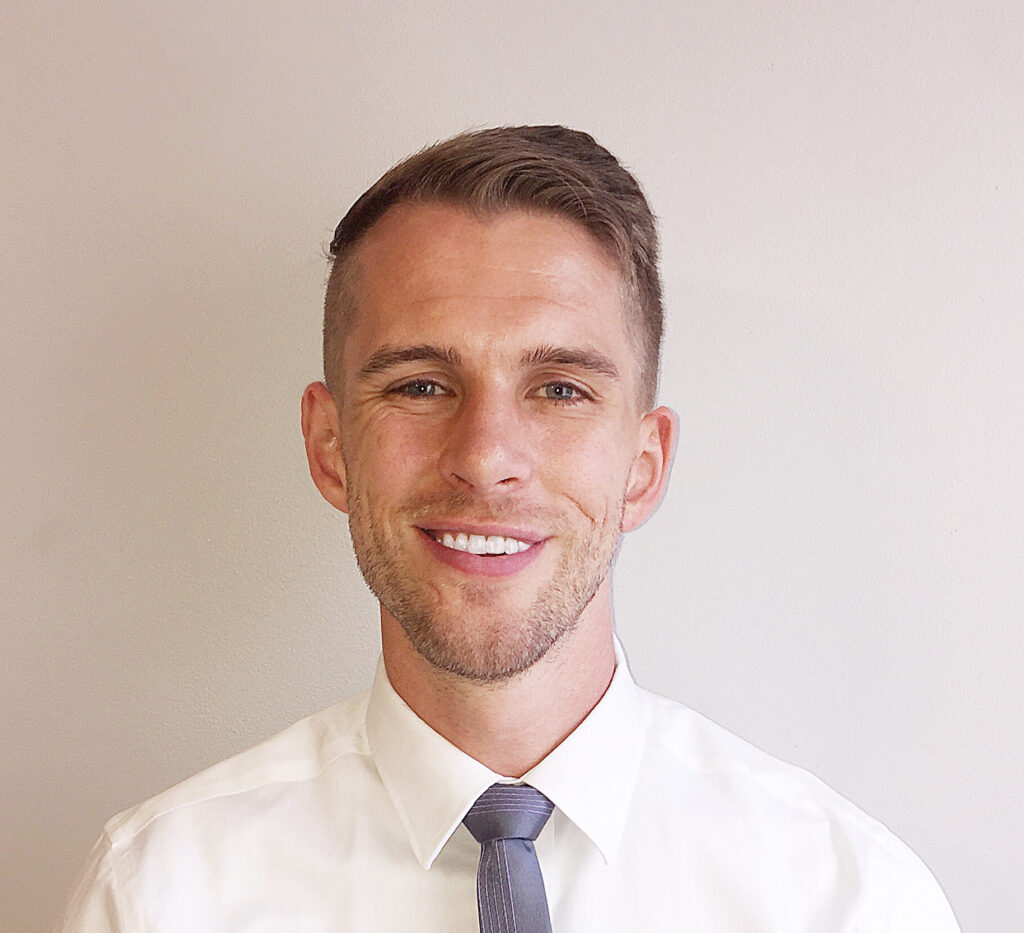 I graduated from Dentistry in 2018. and was raised in a farming community in Southern Alberta.
Currently I live in Calgary with my wife and daughter. I have been working in Siksika this past year and enjoy meeting and providing dental services to the community.
Hello, my name is Angela Freeman and I have been a registered dental assistant since 2005 in Calgary and surrounding area. 
I started working at Siksika Dental in 2013, and became team lead/ south team manager in 2020. 
I am inspired to do the best I can to provide good care, as I love the community of people I work with, both staff and patients!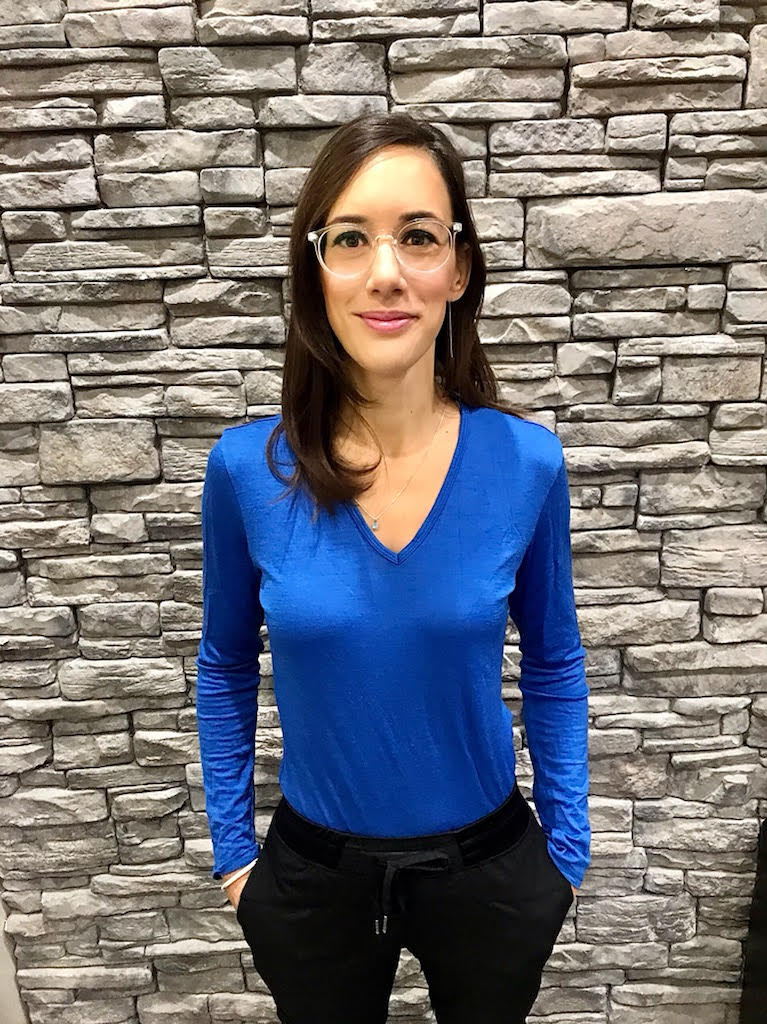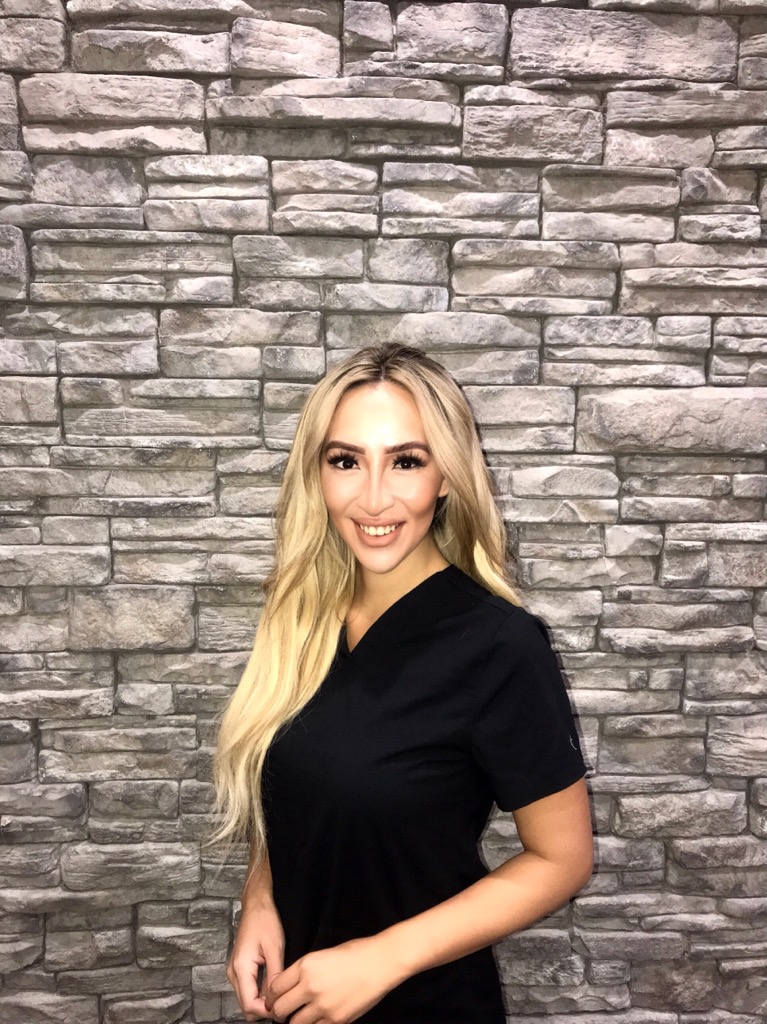 Hello, my name is Anessa Big Snake. I currently live in Strathmore with Lolo, my precious 4 year old daughter and Simba, my 10 year old Pomeranian.
I am one of Siksika Crowfoot Dental's Registered Dental Assistants (RDA). I have been working for Crowfoot Dental since 2016 when I started out as a Sterilization Technician. In 2020, I graduated to become a RDA.
I love working in Siksika serving our regular patients and meeting new ones. I also love the team I work with here as they make coming into work that much more enjoyable. I am so grateful to have Dr. Deb Crowfoot as a boss who is super supportive to our team and continues to push me everyday to learn new things and to always do my best.
Alexis works in both Morley and Siksika's dental clinics. In her free time she enjoys spending time with her husband and pug.
Alexis has been dental assisting since 2016 and has been working for Crowfoot dental since 2019. She is inspired by the fast pace, ever changing work environment each day provides, and likes seeing people achieve their desired smiles.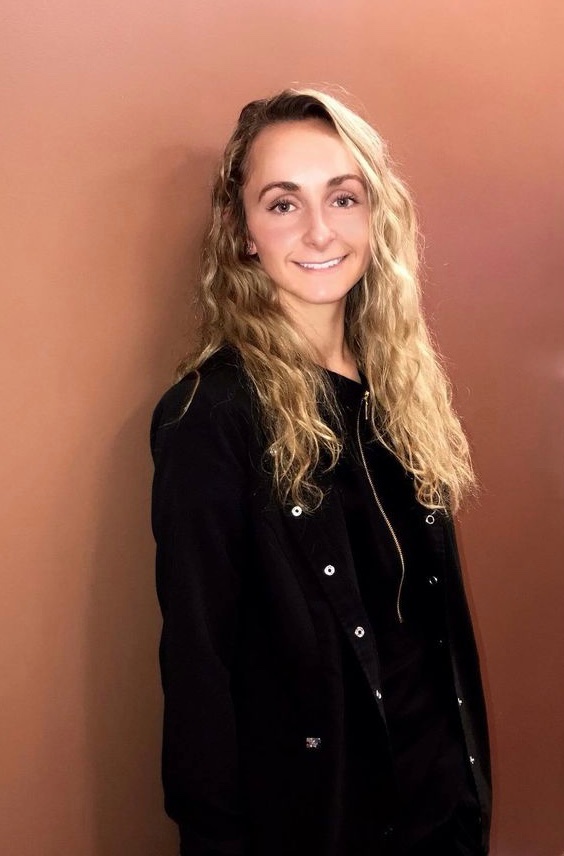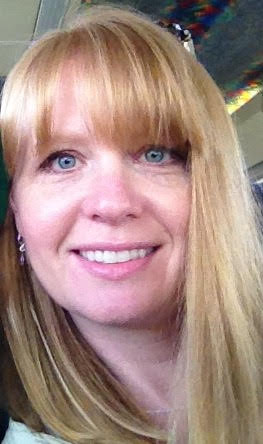 My name is Rachelle and I have been a dental assistant for 22 years.  

Educating and making patients feel at ease when they come for dental visits is my motivation.

I live in Cochrane with my family. In my free time I enjoy time in the mountains or in a lake with my husband and three sons.