Children's Dental Program
Good Dental Hygiene Starts Early
Your child's first dental visit is about introducing your child to the dentist office. We recommend your child's first check up at Age 1.
Prepare your child for their first visit . Dentist visits can be scary for young children. Use visual aid's like a toothbrush and floss and let your child practice on a stuffed animal. Reading a dental storybook can also prepare them for the visit.
Talking about yours or other family members' positive experiences can also help your child prepare for their next visit!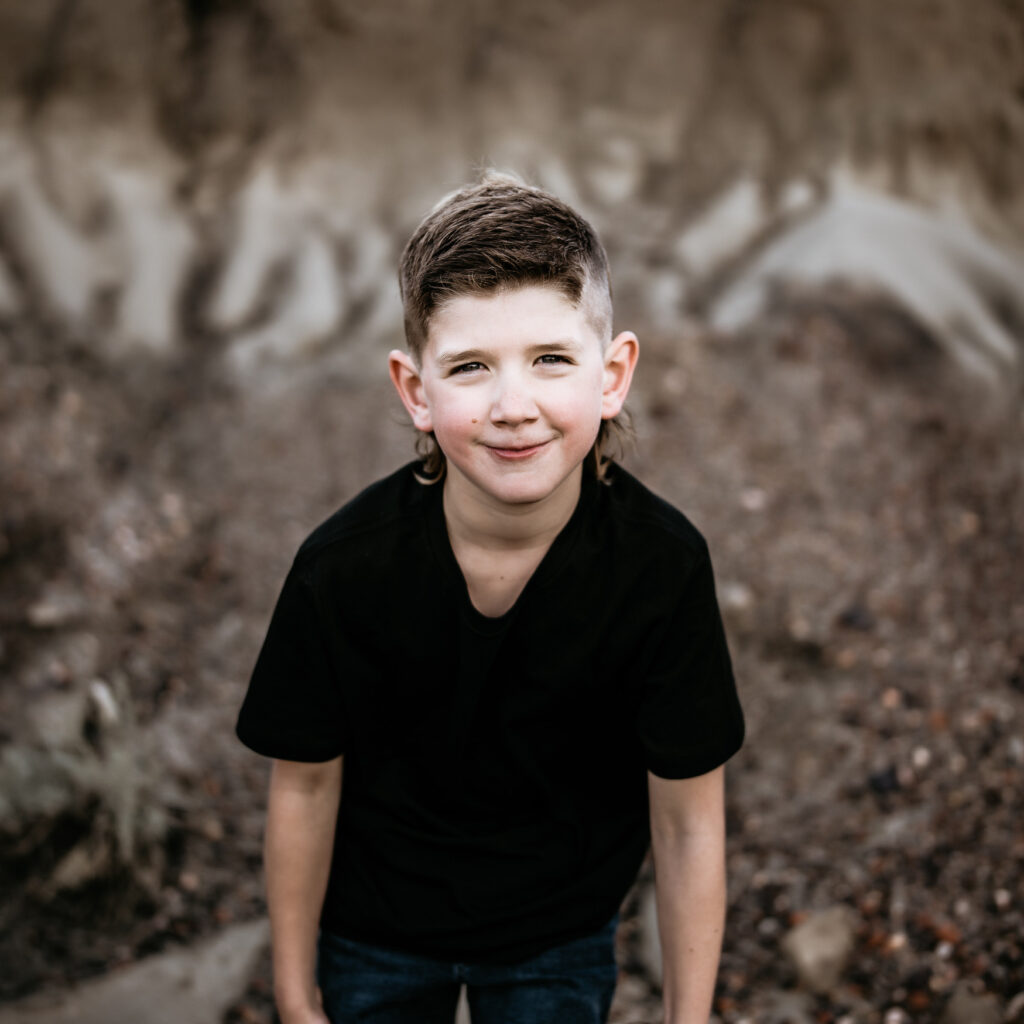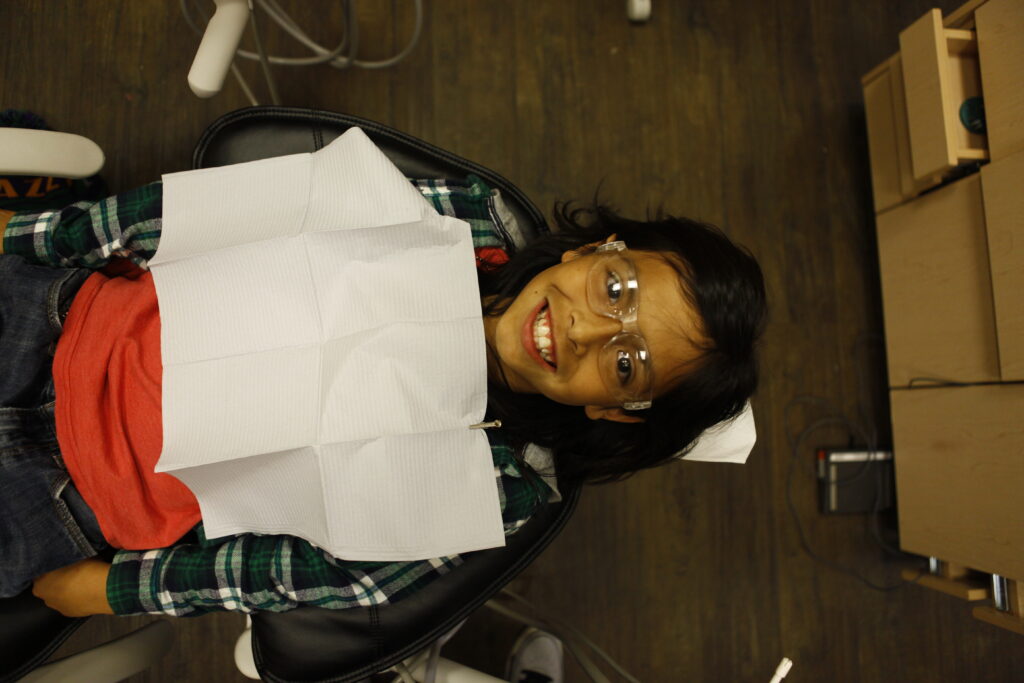 Preventive Care for Your Child
At Siksika Dental Clinic, our goal is to focus on oral education and disease prevention. Our cleanings, hygiene instructions, and exams will equip your child with the knowledge he or she needs to know to maintain strong and healthy teeth.
If your child requires dental treatment, we recommend treating it as quickly as possible to minimize the use of any invasive methods. We believe that proactive and preventive actions are critical to providing children with the foundation they need for a bright and healthy smile for life.
Tips for Preventative Care
First check up at 1 years of age
Schedule regular check ups and cleanings every 6 months
Have your child brush their teeth at least twice a day with a soft bristle brush
Make sure your child brushes the top of their tongue to remove excess food and keep their breath fresh
Floss at least once per day
Have your child rinse their mouth out after eating to remove excess food from around the teeth
Eat a balanced diet and try to avoid sugary drinks and foods to prevent cavities and maintain good oral hygiene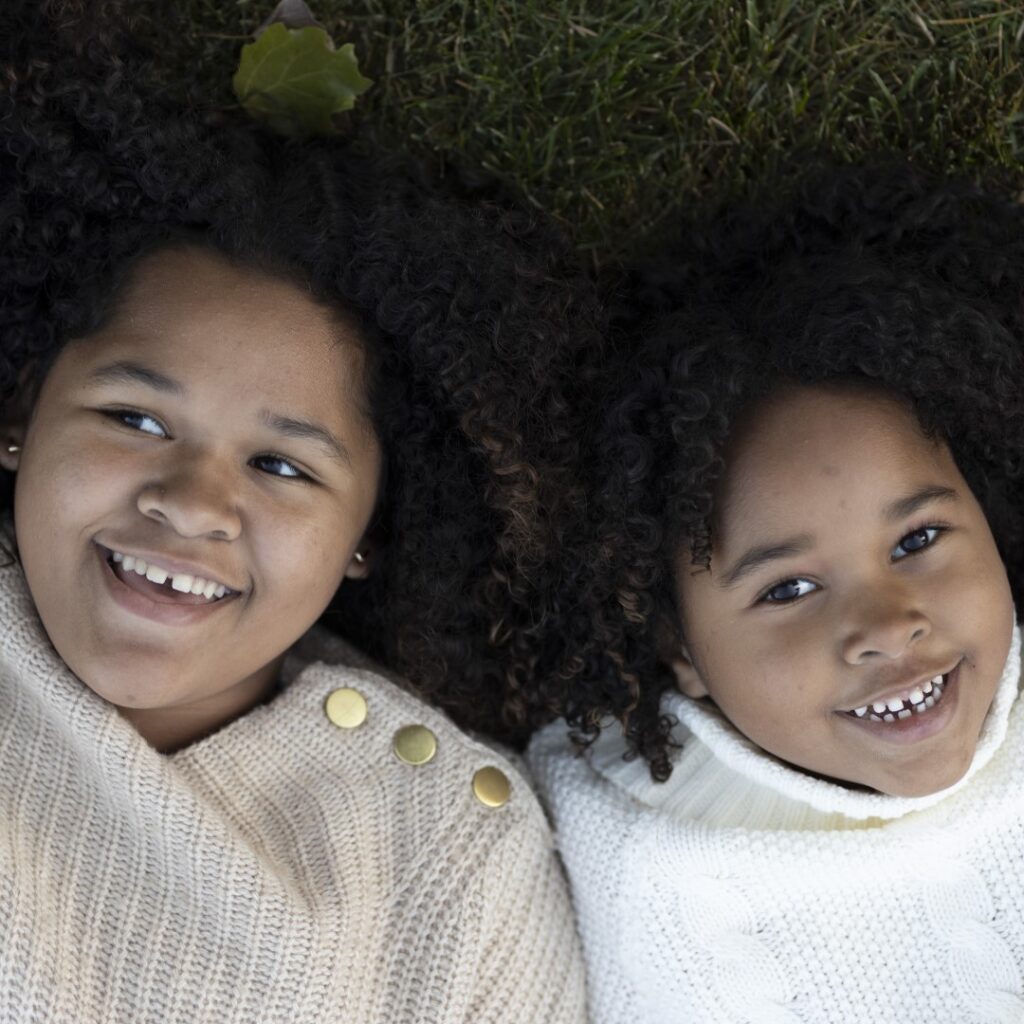 Choose good snack choices like raw vegetables, cheese, yogurt, fruit
ask your dentist about dental sealants (this is a plastic protective coating that can be applied to chewing surfaces on the back teeth where decay often starts)
Through dental care early on in your child's life, preventative actions sets your child up for healthier teeth and a brighter smile. Providing your child with quality dental care helps to avoid the development of dental anxieties and fear in the future.
This also provides the foundation for establishing a healthy routine for regular visits to the dentist. A habit of consistent dental care reduces the cost of future dental needs and expensive procedures in the long term.
If your child has cavities, it is important to get dental treatment as soon as possible even though your child may only have baby teeth.
If left untreated, cavities on baby teeth can become a deep hole that results in pain and infection, and can even cause malnutrition and dehydration if left over time.
Filling, stainless steel, white shell crowns, extractions and space maintainers are examples of dental treatment for children who have cavities.
After a dental exam, your dentist will discuss your child's treatment as well as treatment options. Nitrous or pediatric surgery under General Anaesthesia are options if children are very young or unwilling and unable to sit still.
Dental Health is an important part of overall health. Having a consistent Dental Hygiene program at home and with regularly scheduled visits goes a long ways to a Bright, Healthy, and Happy Smile.