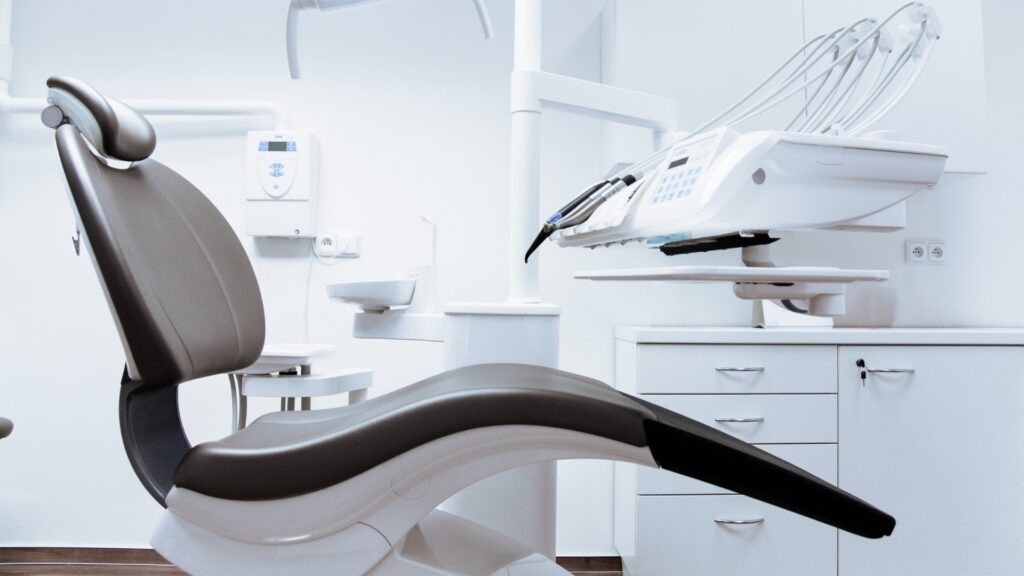 Do you stress about going to the dentist? Or do you just want a little peace and quiet while getting your teeth cleaned? It is very common for patients to experience anxiety and nervousness when visiting the dentist.
For some people, this stress can cause even more damage by delaying a checkup or a needed dental cleaning. But dental sedation may be a great solution for your dental health! 
Dental sedation is safe and effective when it's administered by an experienced and qualified dental professional. Why suffer when we can come to your aid?