Are You Missing Some or Most of Your Teeth?
Dentures may be the right solution for you to restore your smile and proper function of your teeth!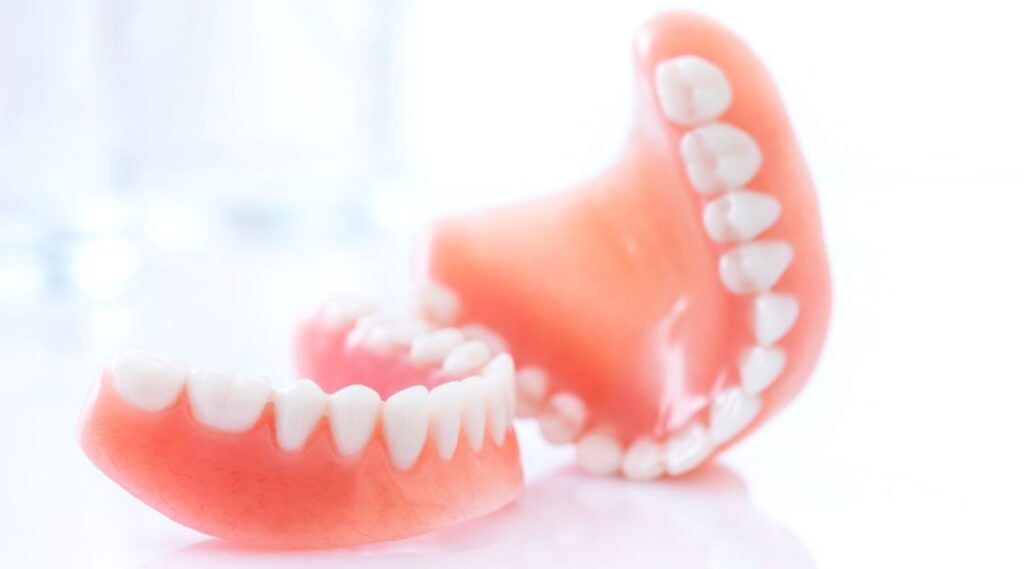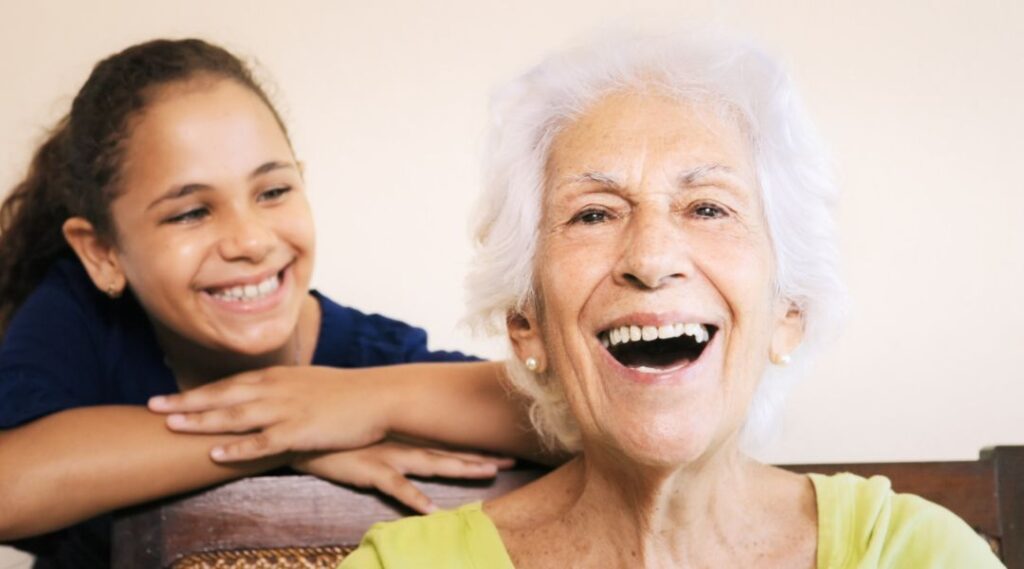 Dentures are made of naturally coloured materials that are custom molded and fitted to your mouth, in order to restore both function and appearance of a full set of teeth.
There are several types of dentures, so in order to find the right solution for you, please call Siksika Dental Clinic. One of our experienced general dentists can assess your situation and help bring back your smile!