Most patients admit that they would just love to have a brighter, whiter smile. You may be like most people and wish for that as well! 
As the years go on, you might notice your smile's brightness beginning to fade. This can be caused by different foods or drinks that you enjoy, or just that time is passing. You don't need to give up those things that you enjoy, and that is when teeth whitening can be your solution.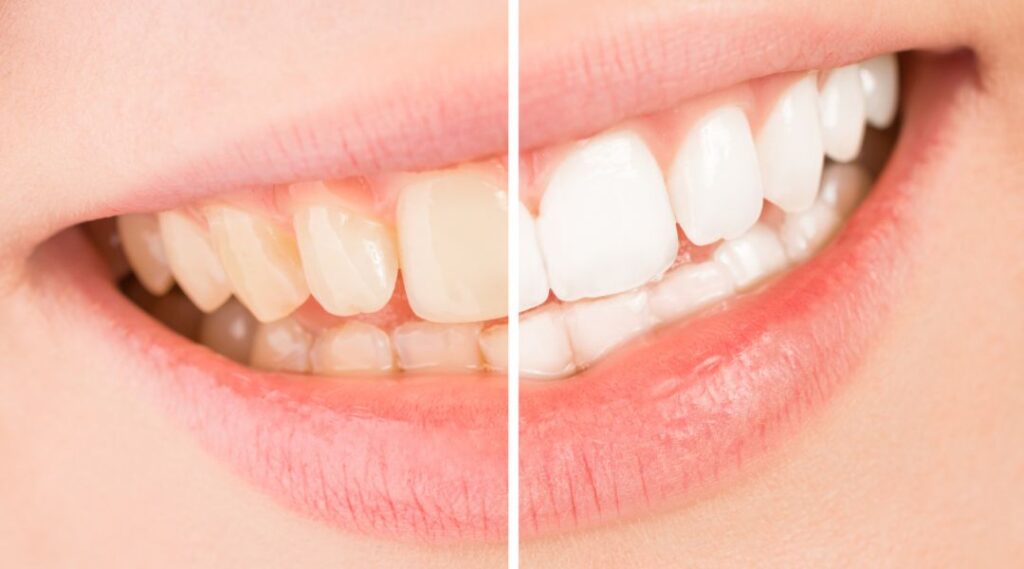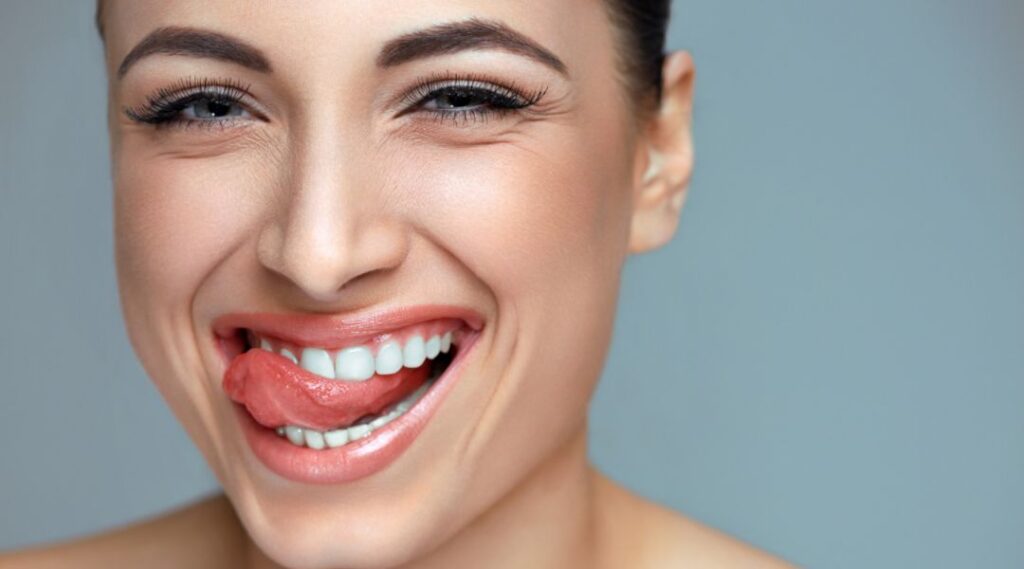 Although smooth in appearance, our teeth are actually very porous, and those microscopic pores soak up stains over time from the food and drinks that we consume. 
Teeth whitening is the perfect way to take your smile from ok, to awesome! Not only are brighter teeth more attractive, but they can give you more confidence in yourself and build on your self-esteem.